Onboarding Video
See how easy it is to create an account in MPX
FEATURES & BENEFITS
Discover the benefits of receiving digital payments with MPX
Improve cashflow by eliminating the time it takes to receive check payments in the mail.
Fast, Free Payments, Easy Reconciliation
No more waiting for payments to come in the mail one day and EOPs another. MPX delivers digital check payments—at no cost to you—with the appropriate EOPs the same day they are issued by the payer.
Reduced Revenue Cycle
Fast, secure digital delivery will help providers like yourself reduce the number of revenue cycle days — and it costs you nothing to receive MPX eChecks!
Multiple Deposit Options
Choose your deposit method with each payment you receive. Print as a check for in-bank or remote deposit, direct deposit or try instant payment. The choice is yours.
Ultimate Security
Sending payments electronically reduces the risk of others intercepting it, as can happen more easily with mail. With the latest encryption technology applied to every payment, you can rest easy knowing your money is safe.
Testimonial
Hear actual providers share their experiences.
For service providers
Choice of Payment Methods
As a provider, you want choices as to how you deposit your payments. DPX gives you those choices, putting you in control of exactly where your hard-earned money goes.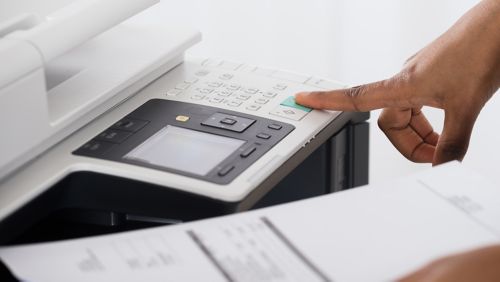 Print & Deposit
Using any printer to print your payment allows you to deposit it like you would any other check – using remote deposit, ATM deposit utilizing OCR technology or inside any bank or credit union.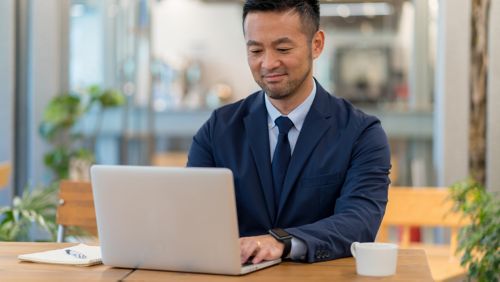 Auto Deposit
Set it and forget it! Once you're enrolled in Auto Deposit, every payment you receive will automatically be deposited into your account.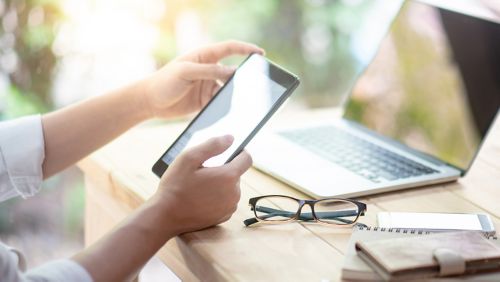 Convert to Card
Have check payments conveniently converted to a virtual credit card by simply running a secure pin number through your credit card processing machine.